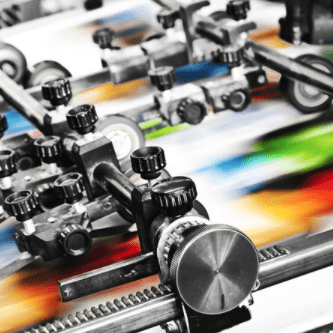 For Our Serious Players Only!
THIS ONE IS ALL INCLUSIVE AND AS GOOD AS IT GETS
Aged/Seasoned DELAWARE CORPORATION-This company is 4.7 years seasoned and is IMMEDIATE turn-key. SIC coded: BUSINESS PUBLISHING SERVICES CORPORATION – CFO/ CREDIT PARTNER SERVICES INCLUDED IN PURCHASE PRICE + HISTORICAL STATE & FEDERAL FILED TAXES + 4+ YEARS HISTORICAL BANK STATEMENT HISTORY, PREMIERE BUSINESS CHECKING ACCOUNT, $100,000.00+average monthly balance, State & FEDERAL LOAN APPROVED & QUALIFIED CORPORATION, $28,000.00 zero balance assumable Bank of America bank business credit card, No PG corporate fuel cards, and merchant vendor credit lines, PAID OFF GMAC Corporate Vehicle credit line, public utilities credit lines, WELL ESTABLISHED Business Experian profile, and PAID OFF Real Estate loan historical reference, Established 4. 10 years SEASONED federal tax ID number included. Established 800 National wide live answered, 411 listed telephone services (30 days pre-paid) Secretary of State updates paid (2 states paid over-the-counter filings) all corporate records, corporate resolutions authorizing incorporation, articles of incorporation, corporate minutes, corporate bylaws, stock certificates, corporate kit with seal, 4+ years seasoned business website fully optimized, 5 page live supported website included, corporate business checking account, line of credit and gold MasterCard assistance for owner, certificate of good standing, business license plus 1 year registered agent fees and mail forwarding service included and private banker introduction. ESTIMATED 2021 FUNDING $795,000.00+ corporate loan qualified. This one is ready to roll into funding and is hands free. WILSHIRE FINANCIAL GROUP PRIORITY EXPRESS SERVICE INCLUDED – SOLD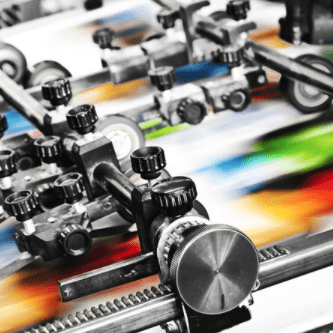 New Listing For Our Serious Players Only!
THIS ONE IS ALL INCLUSIVE AND AS GOOD AS IT GETS
Aged/Seasoned DELAWARE CORPORATION-This company is 4.7 years seasoned and is IMMEDIATE turn-key. SIC coded: BUSINESS PUBLISHING SERVICES CORPORATION – CFO/ CREDIT PARTNER SERVICES INCLUDED IN PURCHASE PRICE + HISTORICAL STATE & FEDERAL FILED TAXES + 4+ YEARS HISTORICAL BANK STATEMENT HISTORY, PREMIERE BUSINESS CHECKING ACCOUNT, $100,000.00+average monthly balance, State & FEDERAL LOAN APPROVED & QUALIFIED CORPORATION, $28,000.00 zero balance assumable Bank of America bank business credit card, No PG corporate fuel cards, and merchant vendor credit lines, PAID OFF GMAC Corporate Vehicle credit line, public utilities credit lines, WELL ESTABLISHED Business Experian profile, and PAID OFF Real Estate loan historical reference, well seasoned D&B low risk profile + PAYDEX 80 build included-Established 4. 10 years SEASONED federal tax ID number included. Established 800 National wide live answered, 411 listed telephone services (30 days pre-paid) Secretary of State updates paid (2 states paid over-the-counter filings) all corporate records, corporate resolutions authorizing incorporation, articles of incorporation, corporate minutes, corporate bylaws, stock certificates, corporate kit with seal, 4+ years seasoned business website fully optimized, 5 page live supported website included, corporate business checking account, line of credit and gold MasterCard assistance for owner, certificate of good standing, business license plus 1 year registered agent fees and mail forwarding service included and private banker introduction. ESTIMATED 2020-2021 FUNDING $795,000.00+ corporate loan qualified. This one is ready to roll into funding and is hands free. WILSHIRE FINANCIAL GROUP PRIORITY EXPRESS SERVICE INCLUDED – SOLD