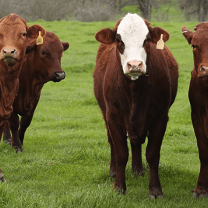 New Listing With Seasoned EIN!
ALL INCLUSIVE with 3+ YEARS SEASONED EIN – Aged/Seasoned TEXAS CORPORATION-This company is 3+ years seasoned and is IMMEDIATE turn-key. SIC coded: BUSINESS SERVICES CONSULTING CORPORATION Established 3+ Years In good standing with  Plus established Texas fictitious name, established, SIC coded: Automotive Repair Services AGED Established EIN #  number included, all company records, resolutions authorizing the formation, articles of formation, limited liability company minutes, Corporation bylaws, stock certificates, corporate kit with seal, 5 page website, company business checking account and gold debit MasterCard assistance for owner, 1 year registered agent fees and mail forwarding service included plus 30 days Beverly Hills live answered business telephone service with remote live call forward to your cell phone or land line ( 30 days included $150 monthly) ESTIMATED FUNDING $225,000 – $300,000 + stated income unsecured business loans qualified. Foreign state registration included and all loan underwriting services included.-Nothing more to buy! – Price $39,950.00 DELIVERED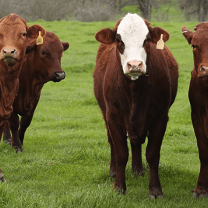 New Listing With Seasoned EIN!
ALL INCLUSIVE with 3+ YEARS SEASONED EIN – Aged/Seasoned TEXAS CORPORATION-This company is 3+ years seasoned and is IMMEDIATE turn-key. SIC coded: BUSINESS SERVICES CONSULTING CORPORATION Established 3+ Years In good standing with  Plus established Texas fictitious name, established, SIC coded: Automotive Repair Services AGED Established EIN #  number included, all company records, resolutions authorizing the formation, articles of formation, limited liability company minutes, Corporation bylaws, stock certificates, corporate kit with seal, 5 page website, company business checking account and gold debit MasterCard assistance for owner, 1 year registered agent fees and mail forwarding service included plus 30 days Beverly Hills live answered business telephone service with remote live call forward to your cell phone or land line ( 30 days included $150 monthly) ESTIMATED FUNDING $225,000 – $300,000 + stated income unsecured business loans qualified. Foreign state registration included and all loan underwriting services included.-Nothing more to buy! – Price $39,950.00 DELIVERED