What Business Industries Do We Serve?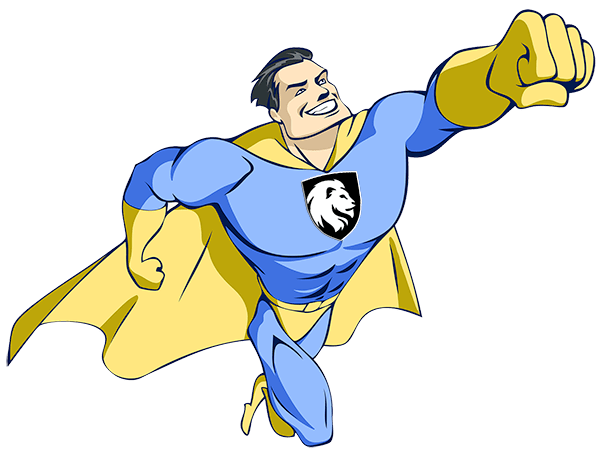 The Wilshire Financial Group Inc. located in Beverly Hills California is the oldest most respected seasoned corporation brokerage in the United States specializing in strategic alternative funding solutions for businesses spanning a wide range of industries.
Some of the Industries we've helped provide funding solutions:
Restaurants and Bars
Transportation and Trucking
Auto Repair Shops
Accounting Companies
Automobile Sales New and Used
Lawyers and Law Offices
Landscaping Companies
Liquor Stores Existing and Startups
Real Estate Companies
Real Estate Renovators
Construction Companies
Drug Treatment Centers
Gas Stations existing and startups
Fitness Centers and Gyms
Private Contractors
Farming Funding Solutions
Cannabis Retail Outlets
Cannabis Growers and Suppliers
Retail Stores 
Barber Shops
Beauty Shops
Wellness Centers
Call us today at 1.323.648.5232 for a free telephone consultation or to schedule an appointment to visit us in person in our Beverly Hills, California offices. Remember we like to meet our clients personally and will happily pay your  round trip airfare from your home (anywhere in the USA) to our home in Beverly Hills California. Call us for the details.
100% LOAN APPROVAL 13+ YEARS RECORD… ALL Wilshire Financial Clients Submitted into our Funding Program Have Had Their Business Loans Approved for the Last 13 Years!