Credit-Ready Aged Shelf Corporations for Sale
Most of Our Corporations include: IRS Company Registration (Tax ID #/EIN #) • State and Federal Tax Returns • Historical Bank Statements • Paid Asset History • Existing Lines of Credit • Business Credit Cards • Updated Secretary of State • All Foreign State Registrations • Business License • 411 Listed Live Answer Business Telephone # • Established Business Address • Dun & Bradstreet (DUNS) # • 5-Page Website • All Corporate Records • Stock Certificates • Corporate Minutes • Pre-Paid Registered Agent Service for 1 Full Year
Business Funding is Now Within Your Reach
If you need $150K or more for any worthy business project we can help.
Loan approvals 24-48 hours and funding within 5 days or less. Our on site team of experts handle all the details start to finish.
Call us: 323-648-5232. We have experts standing by to answer any questions.
Wilshire Financial Group is not a direct lender or financing company. We offer corporate business consulting services only.
Aged Shelf Corporations with Established Credit / CFO Credit Partner Services / No PG Business Loan Program
Air BnB Business Programs / Amazon Delivery Business Programs now available / WFS Broker Opportunities
Seasoned Corporations Delivered in 48 hours!
Fastest 24-48 Hour Funding Approvals…
Money. It's what moves mountains and builds businesses. If you need business funding to breath life into your new dream, or help take your existing one to a whole new level, we can help! If you've tried to get bank funding and got shot down, we can help!  Our aged shelf corporations are expertly engineered and guaranteed to meet or exceed all lending guidelines.
At Wilshire Financial we provide unsecured small business loans, online business line of credit, and aged corporations for sale that can qualify for fast and easy business loans. WFG offers expertly seasoned shelf corporations which we guarantee to meet or exceed all current traditional lending guidelines. Do you need a shelf corporation with bank account, an aged corporation with a solid credit profile, a California shelf company, a Texas Shelf Corporation, Delaware Shelf Corporation, a Florida Shelf Corporation or even a low cost entry level Wyoming Company that can get you funded for $150K+ ? Call us today at 323.648.5232.  From lines of business credit to traditional bank funding, Wilshire Financial will help create the foundation your corporation will need to reach your long term financial goals.
We offer seasoned corporations with established credit, Experian business profiles, state and federal filed tax returns, bank statements, merchant account and credit card statements. We provide all our services in house including complete accounting, business broker loan funding, corporate credit builds, live answer remote call forwarding, Beverly Hills business address,  seasoned domain name and website. There is no need to go anywhere else, we are a one stop business solution company.
At Wilshire Financial we understand the business funding process and with a perfect 16 year funding success history we will guide you quickly, and effortlessly through the funding process. Corporate financial and funding services are our only business. We offer financing in some circumstances and accept most methods of payment including cash, check, money order, wire transfer, crypto currencies including BITCOIN, precious metals including gold and silver bullion, jewelry, and many other collectibles and rarities. Call us to discuss our payment options and terms.  We have been in the same Beverly Hills location for 16 years and are a one stop shop. We can provide you with onsite expert assistance in all area of business finance. 
Need to get your project funded fast? We have expertly engineered seasoned corporations which we unconditionally money-back guarantee will meet or exceed all 2023 lending guidelines. Is your credit less than perfect? We make available our Executive Search and Placement  Services and assist you in locating the "right" CFO/ Credit Partner to sit on your board of directors and help you get your business loans approved and funded fast. We can provide you with in-house website design and live answered remote call forwarding services. We can set you up the same day with your own Beverly Hills California mailing address and forward your mail to any where in the U.S. on a daily or weekly basis. Need  a conference room for the day? We can provide you with your own secure, private Beverly Hills conference room.
We also have full accounting services, as well as business and personal tax services available onsite. We have bookkeepers, payroll services, business brokers, commercial real estate management and purchase assistance, in house CPA, an IRS Enrolled Agent and tax attorney services.  Please inform us the full particulars of your situation and what you wish to accomplish? We will review your situation and your timeline very carefully and quickly offer to you a custom fitted solution. 95% of the time it will be simple to understand. 100% of the time it will be the least expensive alternative and the right decision! Call us today at 1-323-648-5232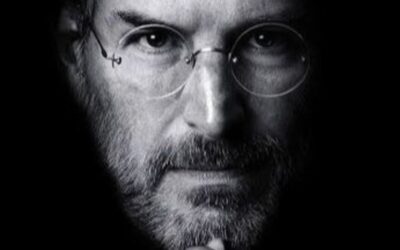 "The people who are crazy enough to think they can change the world  are the ones who do."  – Steve Jobs September 8, 2028BEVERLY HILLS, CALIFORNIA 90211 Ladies and Gentlemen, A person with a...
NEW FOR 2023!
The Wilshire Financial Group IP Licensing Opportunity is an unparalleled brand new, never before offered, one-of-a-kind powerful business concept.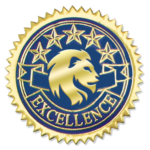 This is an extremely limited offer. We have made the decision to give precedence and priority to applications from our existing WFG Brokers and our currently existing WFG clients. Our ideal candidate will have internet posting, advertising, social media and promotional experience. Financial industry and or business experience is also a plus.
Do you live in San Diego, San Francisco, Las Vegas Nevada, Chicago Illinois, Portland Oregon, Denver Colorado, New York or the tri-state area,Detroit Michigan, Philadelphia PA, Dallas, Fort Worth or Houston Texas, Atlanta Georgia, Boston Massachusetts, New York, Orlando or Miami Florida, Seattle Washington, Raleigh, North Carolina, Washington DC, Phoenix Arizona, or New Orleans Louisiana? These are our priority targets. Let's talk.
Now Celebrating 16 Years Strong!
Another incredible year for our corporate clients. This year, through your support, loyalty and your many referrals we are pleased to announce 2023 marks our 16th year in Beverly Hills and in our 8484 Wilshire Blvd. Beverly Hills offices.
THANK YOU EVERYONE…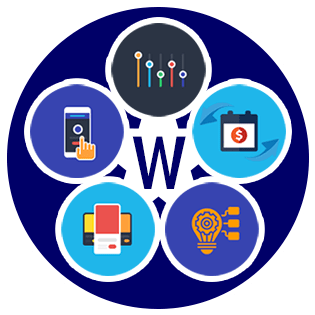 Wilshire Financial Group Web Services
While corporate finance has also been our primary focus it is important to note that WILSHIRE FINANCIAL GROUP WEB SERVICES has also been delivering quality tailor-made web services and software solutions to our diverse corporate clientele since was company founded in 2007. We encourage our corporate clients to embrace the web as a means to enhance their business processes.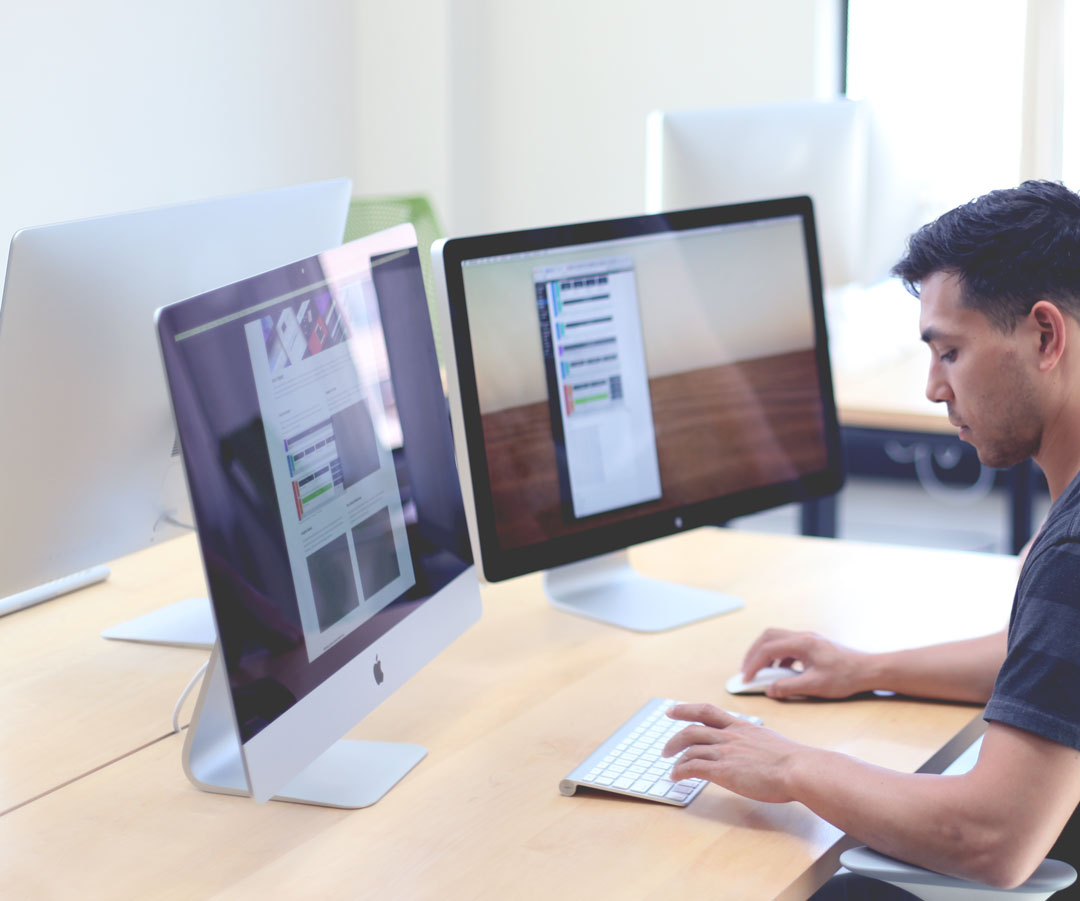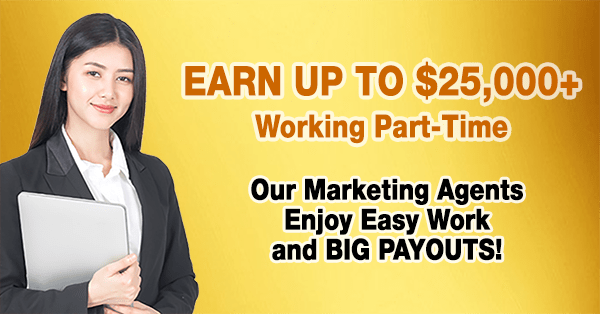 Want to earn significant extra income working from home?
Ask us about becoming a Wilshire Financial Services Marketing Program Exposure Broker. This is our newest work from home: Copy & Paste our financial ads on internet bulletin boards. We think this program may be simply the fastest, easiest, almost effortless way to work part-time or full time from home and earn five and six figure part-time income. We are also recruiting Wilshire Financial Group Broker/Agents. We are initially only accepting 50 Broker applicants to act as referral agents. Our brokers earn 10% on average of any services or products purchased by one of their referrals.  There is no sales skill necessary, no office expenses, no telephone calls, no email campaigns, and no up front cost to become one of our Wilshire Financial Services Marketing Program Exposure Brokers or a WFG Broker/Agent. Call us today for more information and to add your name to our applicant waiting list. 1.323.648.5232.