IMPORTANT NOTICE — to all our WFG Brokers & Clients who want to earn more than a couple $100,000.00 annually in the exciting years ahead. PLEASE READ!
Over the last two decades the Wilshire Financial Group has provided unparalleled, exemplary, Strategic Business Funding Services and CFO Executive Search and Placement Services successfully to a myriad of diverse corporate clients nationwide from coast to coast consistently producing 7 figures in annual sales.
With an unwavering flow of clients flying to our Beverly Hills California Executive Offices every month to meet with us and employ our specialized business funding services, and with the consistently growing demand for these services in our specific field of endeavor we realize, as do our clients, that the time has come now to duplicate the extremely successful WFG business funding model and explore migrating the WFG system into other cities and states.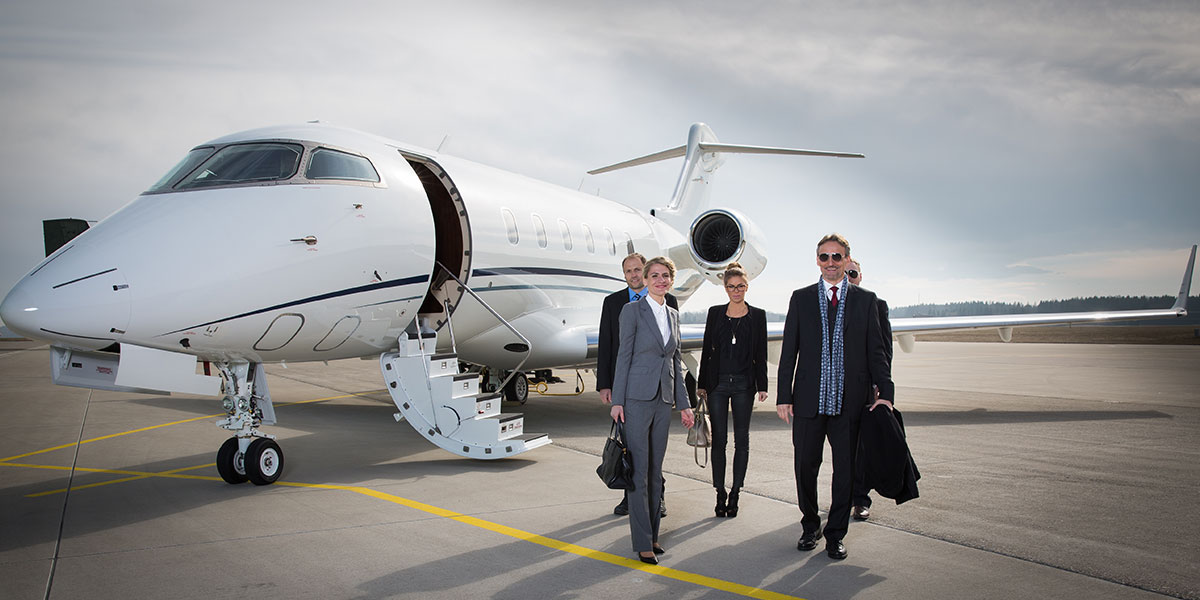 The market potential in our specialized industry is thousands of times greater that what we can reach and consult with on a daily basis on our own, that's why we're reaching out to YOU!
It is our intentions through the power of a brand new nationwide network of trained WFG associate Licensees, coordinated team work, the careful implementation of our time  tested and proven specialized sale systems, and of course, modern technology we can duplicate and maximize the incredible income generating potential of this unique business opportunity across the continent.
It's a little known fact that two horses pulling together as a team do not equal two horse power. In fact, they actually create approximately three horse power!The actual combined effort of two horses dramatically increases the output of both. This is exactly the same principle we now want to apply to the WFG business model. We will provide you everything you need. The framework, the hands on training, our time tested standard operating procedure blueprint, all the tools you need, and the support of our entire Beverly Hills team of business experts. Everything you need to duplicate our success and generate your own potential annual 7 figure income.
Interested? We are calling out to a very special breed of person. We are searching for people who yearn for total financial independence and the personal rewards that are possible through that independence…people who have a burning desire to extract the fullest measure of success, enjoyment and satisfaction from every day, from each and every moment of their lives…if the person we are talking about sounds like you, if you feel you would enjoy having the money to buy the things you want-new cars, luxurious homes, exotic vacations, the best foods for you and your family and most of all, financial freedom and the ability to help others achieve their own business financial goals, we challenge you to seriously consider the very real possibility of doubling, tripling or even quadrupling your present level of income.
The Wilshire Financial Group IP Licensing Opportunity is an unparalleled brand new, never before offered, one-of-a-kind powerful business concept.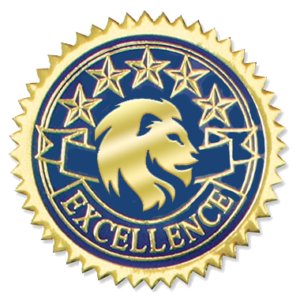 This is an extremely limited offer. We have made the decision to give precedence and priority to applications from our existing WFG Brokers and our currently existing WFG clients. Our ideal candidate will have internet posting, advertising, social media and promotional experience. Financial industry and or business experience is also a plus.
Do you live in San Diego, San Francisco, Las Vegas Nevada, Chicago Illinois, Portland Oregon, Denver Colorado, New York or the tri-state area,Detroit Michigan, Philadelphia PA, Dallas, Fort Worth or Houston Texas, Atlanta Georgia, Boston Massachusetts, New York, Orlando or Miami Florida, Seattle Washington, Raleigh, North Carolina, Washington DC, Phoenix Arizona, or New Orleans Louisiana? These are our priority targets. Let's talk.
Are you willing to wake up early, stay late, work harder, smarter and over deliver? We want to speak with you.
A decision made today to learn more about the Wilshire Financial Group IP Licensing Opportunity can make today the beginning of a richer, fuller and more rewarding life for you and your family.
Yours for Success,
John Garry
Wilshire Financial Group Inc.
What you now need to know now if you're interested and who are our ideal candidates?
And some facts about this business opportunity:
Over the last 4 months the Wilshire Financial Group has been conducting a feasibility study and researching the potential development of a WFG continuing commercial relationship previously referred to as the WFG  "Franchise Opportunity."
The Wilshire Financial Group Inc has decided to move forward and advance this unique limited business opportunity by extending to a ground floor beta group of five (5) qualified participants a Wilshire Financial Group Intellectual Property License. Each "Licensee" shall be granted a non-exclusive license to use the intellectual property and processes (the "Licensed IP") of the Wilshire Financial Group Inc.
All Licensees will obtain the right to use the WFG brand, commercial use of corporate intellectual property, WFG trademarks, service marks, processes, copyrighted sales materials, a custom built for the IP Licensee, a hosted, updated and Licensor maintained company website, WFG agreements, contracts, sales techniques, confidential corporate loan funding system and the WFG IP business loan funding process, business credit building techniques, forms, trade secrets, know-how, confidential suppliers and sources, confidential broker inventories, client list, mailing list, and other intellectual properties as developed by the Licensor including copyrighted sales,marketing strategies, internal daily operating documents, exclusive access to the entire WFG Seasoned Corporations and Limited Liability Companies inventory, WFG Operating Manual, location and set-up assistance, five (5) days in house training in the Beverly Hills California offices, access to all WFG systems and processes, lead sources, suppliers, confidential contractors, and quality control guidelines.
Licensee is granted the authority to promote and sell any and all Licensor owned and advertised seasoned or otherwise corporations and limited liability company inventories and WFG related financial services.
Licensee shall be compensated by the Licensor Wilshire Financial Group Inc fifty percent (50%) of the advertised or negotiated collected net sale price. "Net Sales" shall be defined as Licensee's gross sales (the gross invoice amount billed customers) less quantity discounts and returns actually credited. A quantity discount is a discount made at the time of shipment.  Wilshire Financial Group Inc as the "Licensor" shall assume full responsible for delivery of the Licensor approved product(s) and the fulfillment of all terms and conditions of the underlying Licensor approved purchase agreement.
IP License Fee: $50,000.00
Royalty Fee: NONE
Monthly Consulting & Maintenance Fee: $495.00
Working Capital Requirement: $15,000.00- $35,000.00 location dependent
Projected Estimated Financial Performance: $500,000.00 – $1,000,000.00+ annually location dependent
Would you like to receive more information? There is absolutely no obligation.
Please call us at 323.648.5232 to discuss or email us directly at:
jg@wilshirefinancialgroup.com
franchise@wilshirefinancialgroup.com
Are you currently a Wilshire Financial Group Inc financial services/seasoned corporations broker? If so, please let us know as this opportunity is strictly limited and our intentions are to give priority to our WFG distributors and active or past WFG clients first.
WILSHIRE FINANCIAL GROUP INC.
8484 Wilshire Boulevard Suite 515
Beverly Hills, California 90211